Moto Running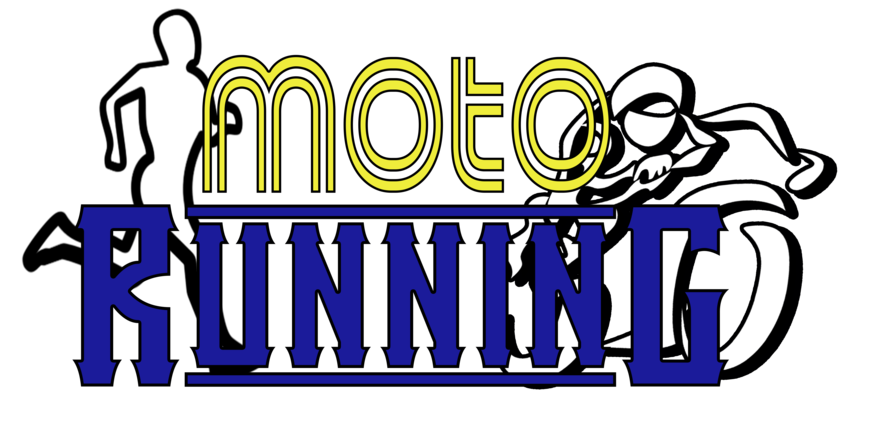 Monday, February 1 at 19:30 will air "Moto Running", a program developed in collaboration with Motoclub Novara and the Half Marathon of St. Gaudenzio.
On the occasion of the twentieth edition of the Half Marathon of San Gaudenzio, scheduled for 24 January, A & M Media Division, it decided to celebrate this important event.
In fact, A & M Media Division, a company based in Vaprio d'Agogna, which in recent years has been producing television programs in sport background for the channel Sky nr. 148, in partnership with the Moto Club Novara, which has always supported the organization of the event by its own means, has decided to make a television program that will be scheduled in the days immediately following the event, based on the packet channel Sky nr . 148 contemporary and streaming on www.automototv.it site.
During this show called "Moto Running", involving some members of the Moto Club Novara, with special dedicated services, there will be plenty in the Marathon of San Gaudenzio and to all partners / sponsors who are supporting the organization in the implementation and success in this important event for the city of Novara.
The precise date of introduction of the broadcast program (which will be accompanied by some replicas to allow the vision to as many people as possible), will be officially announced in the coming days.
"" "I am very happy with the major TV visibility opportunity he has given me his friend Roberto Brusati A & M Media Division in collaboration with Franco Spazzapan the Moto Club Novara" "," says Alessandro Negri, deus ex machina of the organization of the Half marathon in San Gaudenzio, "" "... see our work broadcast on an important channel Sky package is a source of pride and satisfaction, as well as great recognition for all the partners who have helped us in the realization, definitely the event, as always, this year will be up to the expectations to properly celebrate the twentieth anniversary edition of "" "
We report that the event will be 'connected the National Championship Half Marathon National Veterans Sports Union, which will award its securities in conjunction with the Half Marathon of San Gaudenzio.