Dirty Bike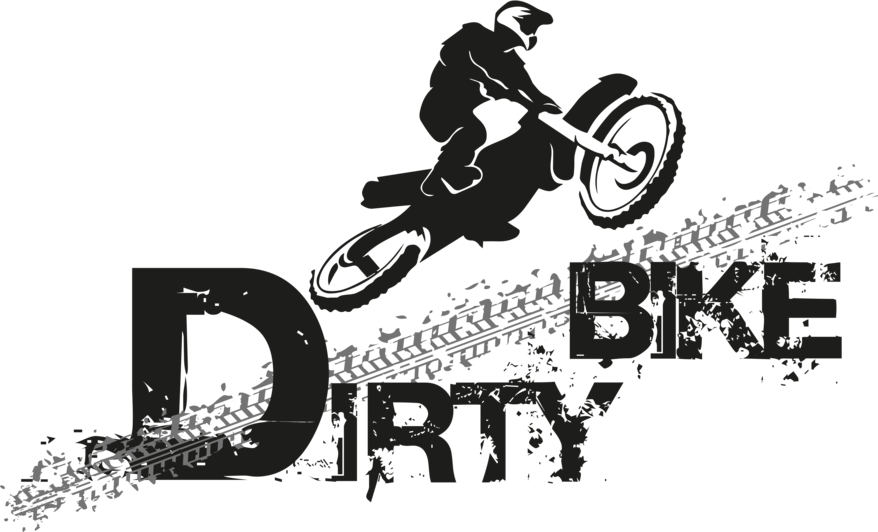 A&M Media Division is pleased to present Dirty Bike, program entirely dedicated to off-road and motocross world. Directly from competition, all the protagonists, the races and the news from tessellated world, exclusively to your home with DIRTY BIKE, the first TV format entirely dedicated to your passion!
Is going to start another new adventure, this time dedicated to the off-road planet. There will be surprises, competitions, the protagonists and all the news from the industry discuss with experts and guests that will make  Dirty Bike a point of reference for all lovers of the area!
We are ready, and you?
Dirty Bike, by Tuesday 12 April 2016 at 20:30 only broadcast on AutomotoTV, Sky channel 148 and streamed on the site
www.automototv.it