A&M Media Division at Rimini OffRoad 2017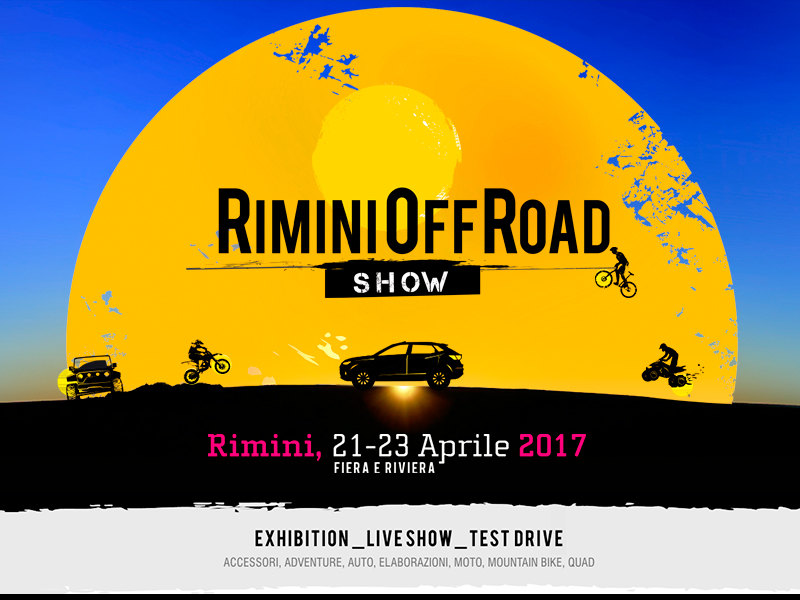 A&M Media Division will present to the debut of Rimini OffRoad 2017
, event dedicated to the off road world that will take place April 21 to 23 at Rimini Fiera.
The event will be attended by all the major brands of the industries that have variations in the off road world, everything will be added by the most spectacular racing disciplines, from motocross to rally through the trial and enduro and more you can also test hand the exposed one, in fact, it will also be an area dedicated to the Test Drive.
A&M Media Division is pleased to announce to be Media Partner of this spectacular event and will start showing up exclusive content to document all the new features!